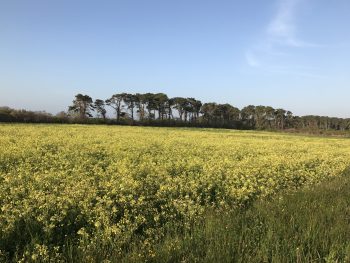 The Land Council will host their 43rd Annual Meeting at Bartlett's Ocean View Farm on August 8th at 5pm. As always, all NLC members are encouraged to attend and the general public is welcomed free of charge.  The meeting will cover business essentials before moving onto a lecture with Leah Cabral, Assistant Biologist of the Town of Nantucket, entitled "Nantucket's First Oyster Restoration Project".
Guests are invited to stay for a cocktail reception in the Garden Center after the formal meeting and lecture in the Hayloft. For more information, please call the office at 508-228-2818.
Photos courtesy of Kindflow Productions.