The Nantucket Land Council's Annual End of Season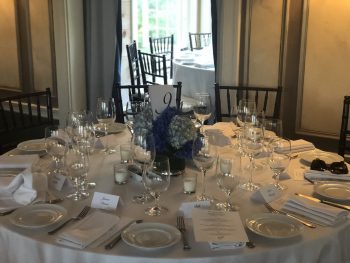 Dinner is a celebration of the summer season and the NLC's coordinated efforts related to environmental advocacy on the island. This year's event, co-hosted by Karen Clark and Mary-Randolph Ballinger, was held on Labor Day Monday, September 2, 2019 at The Westmoor Club.  The End of Season Dinner is the Land Council's only yearly fundraising event; proceeds from the event are supporting our ongoing work to protect, defend and restore Nantucket's fragile environment.
To purchase a table of 10, or to join our End of Season Dinner Host Committee, please email Meg@nantucketlandcouncil.org or call (508) 228-2818 for more information.
2018 Event Photos