The Board of the Nantucket Land Council is excited to announce the creation of "The Water Fund"; a donor restricted fund to help support marine and freshwater projects on Nantucket. For the past five years, the Nantucket Land Council has steadily transitioned into being the leading voice for the protection, investigation, and education of our water resources.
We are consciously focusing on several significant niche areas including researching Eelgrass Health and Restoration in Nantucket Harbor, analyzing stormwater runoff in the downtown area, and investigating the green crab population and how it relates to the health and vitality of Nantucket Harbor.
In the coming years, we will be expanding our water projects by supplementing the Town of Nantucket's water quality sampling, engaging in further research and investigation of water related initiatives, and planning critical stormwater infrastructure upgrades.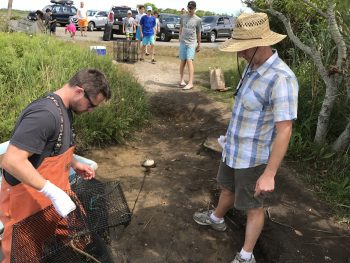 We can't do this additional work without your help!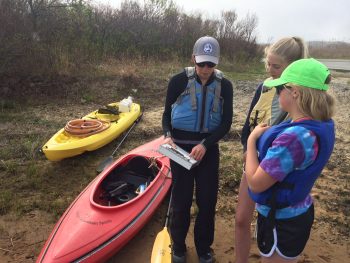 We have received a generous $25,000 donation to kick start our campaign along with full participation and backing of the Board of Directors. We need your help! Please consider making an additional donation to The Water Fund on top of your operating giving and help the NLC achieve even greater success in protecting and preserving the water resources of Nantucket.
Click here to help us continue to protect Nantucket's water resources!